A Strategic Journey with Halifax Realty Expert
Halifax Realty Excellence: A Strategic Guide to Selling Your Home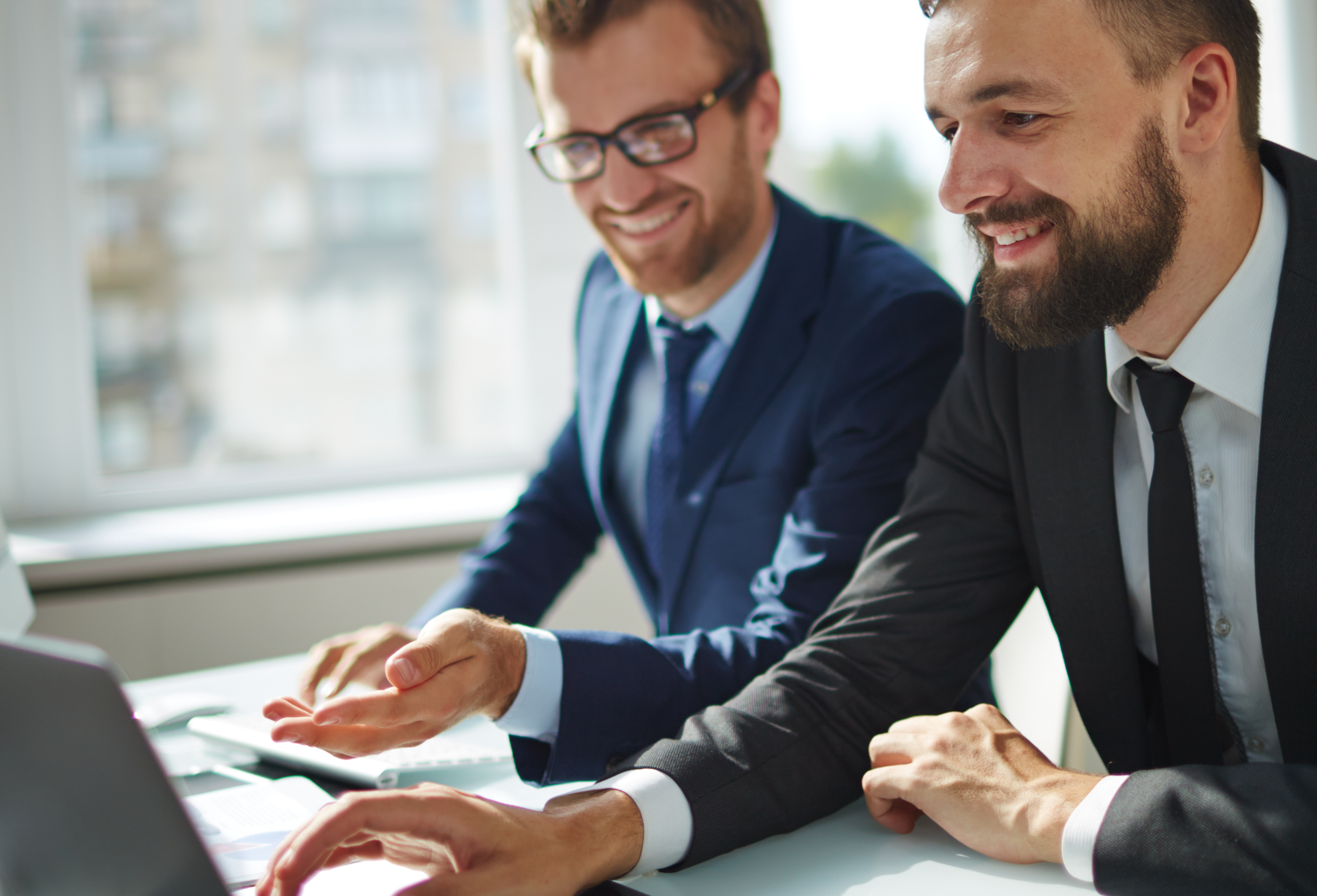 Strategic Consultation: Unlocking Your Property's Potential
At the core of our home-selling journey is a personalized strategic consultation. We delve deep into your goals, offering insights on optimal pricing and potential enhancements. Our focus is on preparing your property for the market, including staging consultation for an attractive presentation that captivates potential buyers.
Listing Preparation & Marketing Plan: Showcasing Your Property Brilliance
We meticulously prepare your listing, ensuring it stands out on the market. Our marketing plan encompasses professional photos and videos, highlighting your property's unique features. Combined with strategic social media marketing, this not only maximizes visibility but also attracts a broad audience of potential buyers.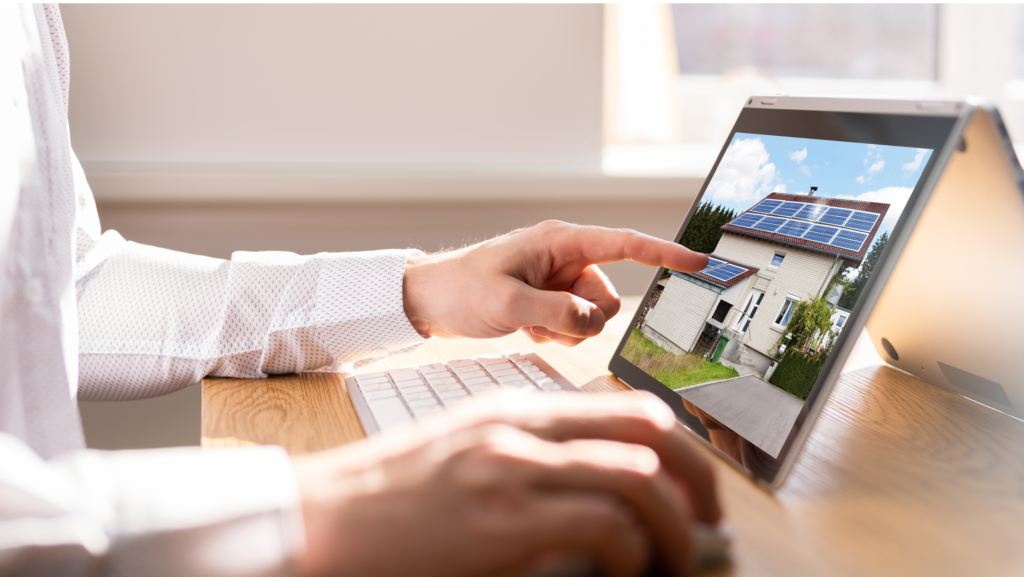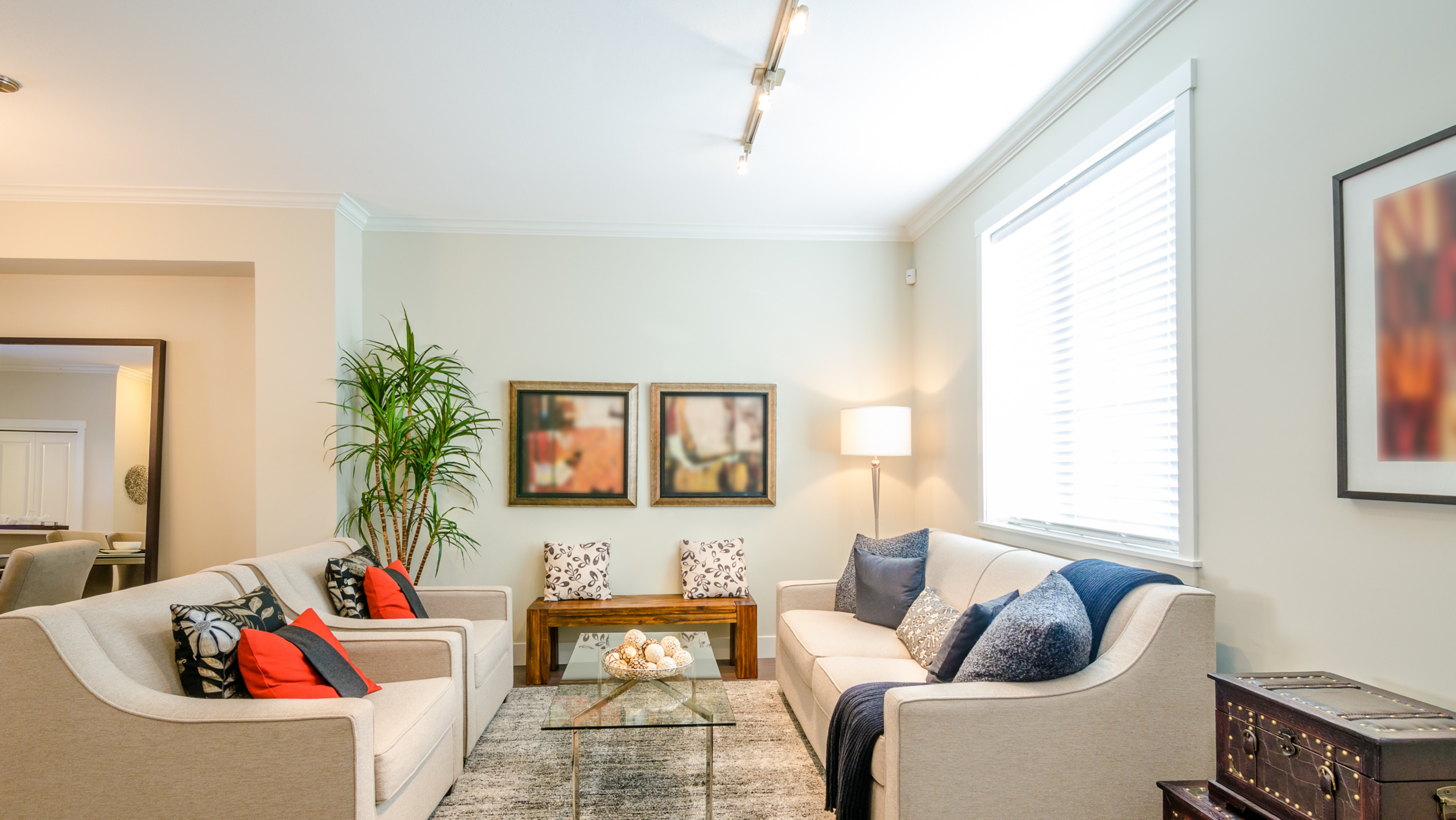 MLS Listing & Online Exposure: Maximizing Visibility
We leverage the power of the Multiple Listing Service (MLS) to ensure your property reaches a vast audience of real estate professionals. Simultaneously, we optimize online exposure through professional photos and videos, showcasing your property's unique features. This, coupled with strategic social media marketing, ensures your property gains maximum visibility.
Pre-Home Inspection & Enhancements: Setting the Stage for Success
Before your property hits the market, we arrange a pre-home inspection to address potential concerns. Our team, including professional cleaners, ensures your property is in pristine condition. We strategically enhance its appeal, making it stand out during private showings and open houses.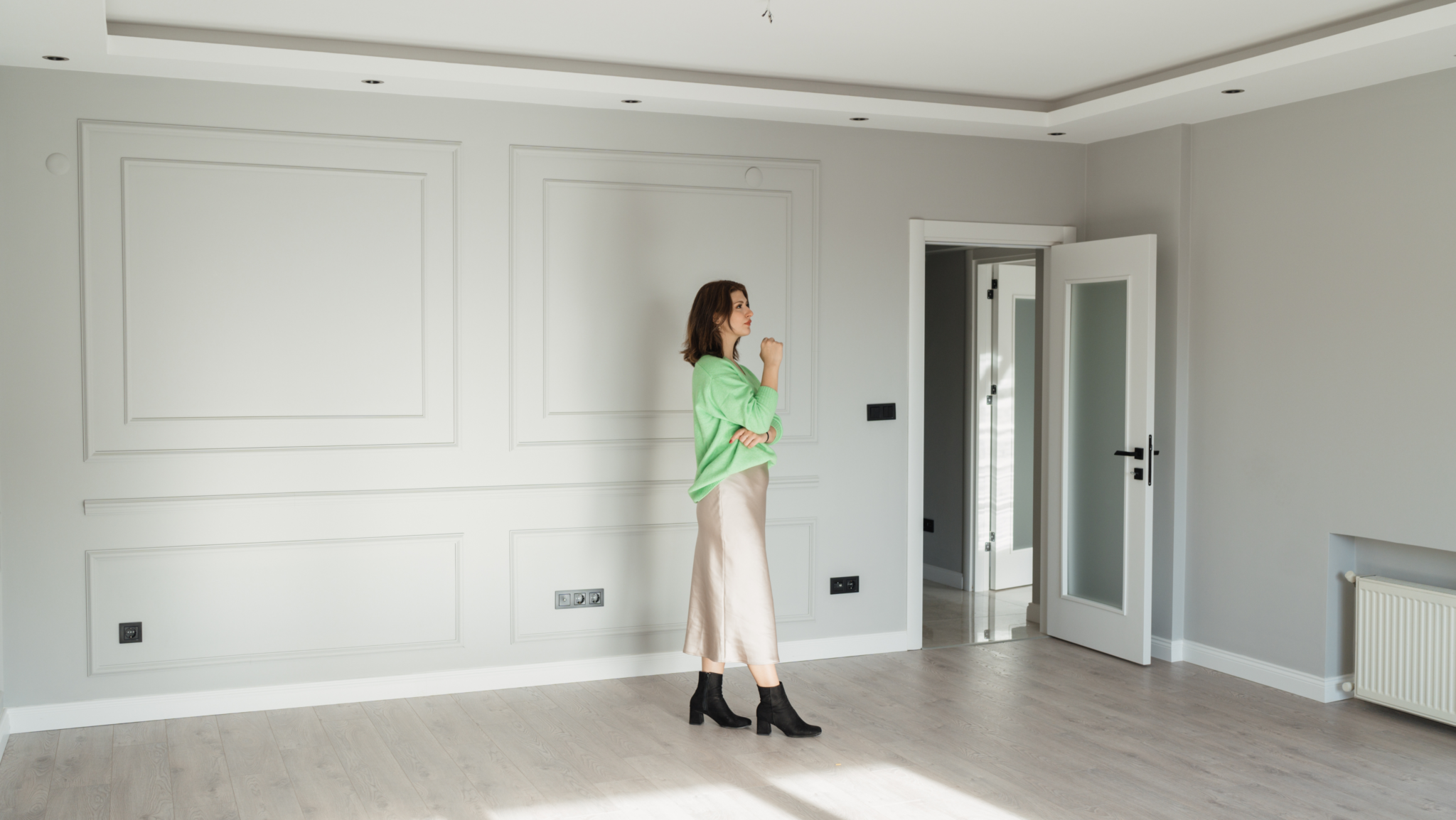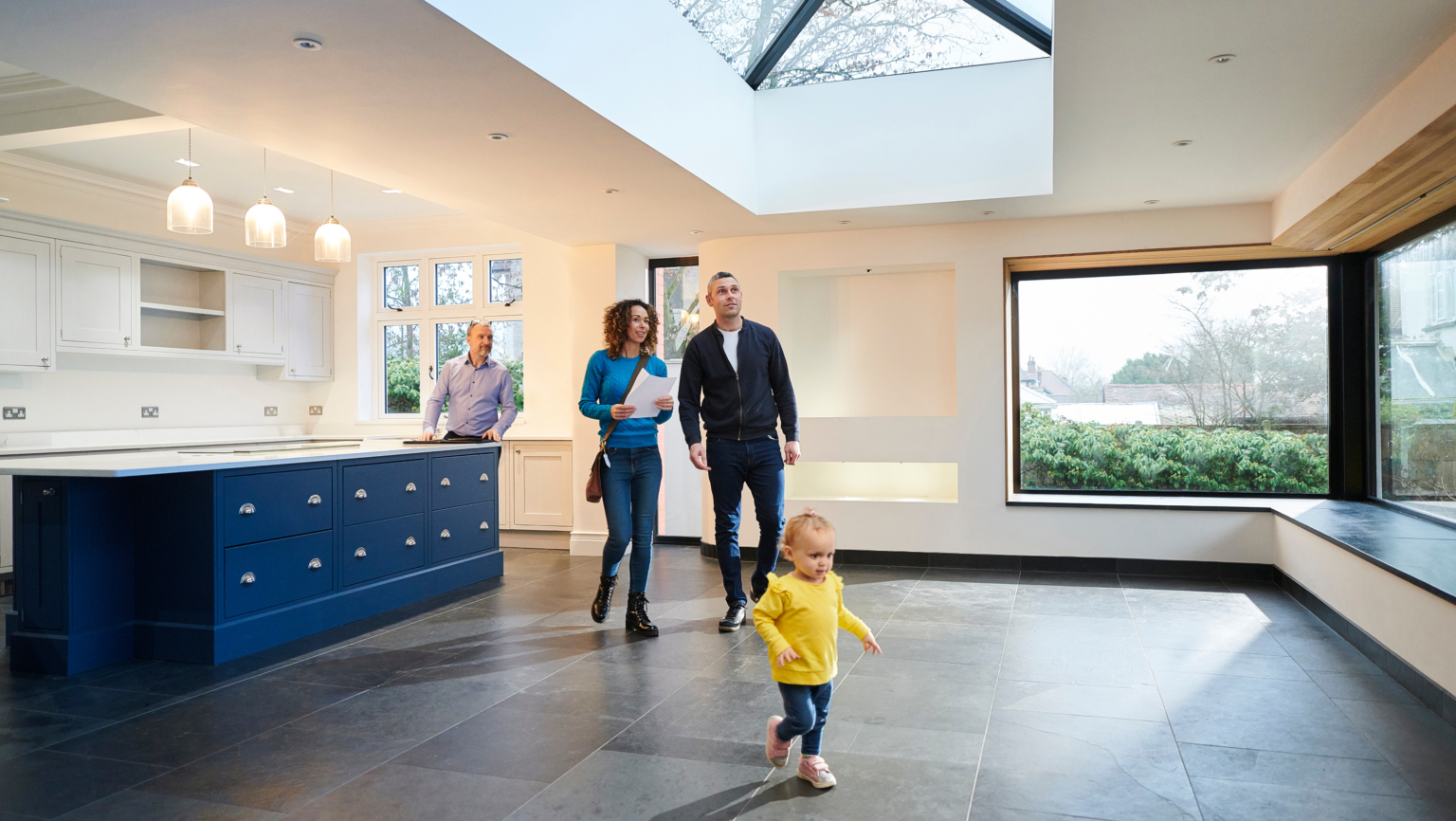 Open House Events: Creating Buzz and Generating Excitement
Our approach includes meticulously organized open house events, drawing in a diverse audience. These events not only create excitement around your property but also allow potential buyers to experience it firsthand. It's a crucial step in the selling process, generating interest and offers.
Negotiation Mastery & Offer Acceptance: Securing Your Best Deal
As experienced negotiators, we work tirelessly to secure the most favorable deal for you. Once an offer is accepted, we guide you through paperwork and legal processes, ensuring meticulous management of every detail. Our commitment is to make the selling experience as smooth and advantageous as possible.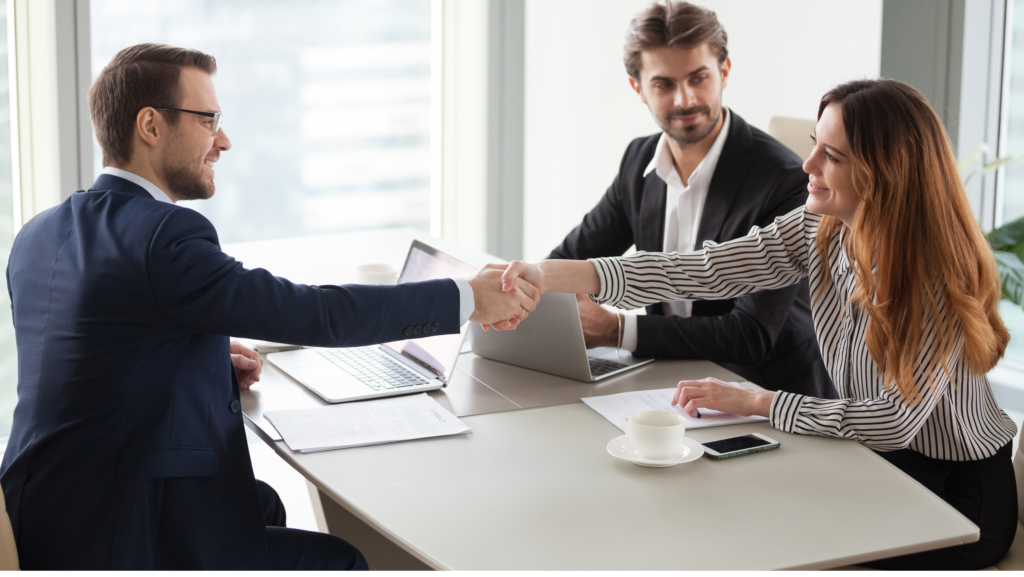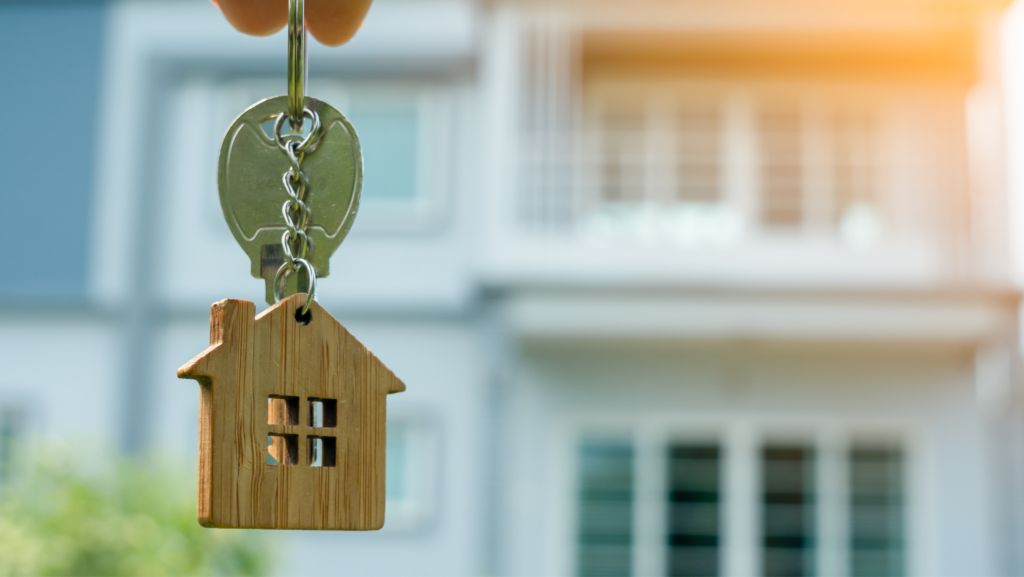 Closure Assurance & Transition Support: Your Peace of Mind, Our Priority
Finally, we provide unwavering support throughout the closing process, ensuring a seamless transition of ownership. Our goal is to facilitate a hassle-free and efficient closing, offering you peace of mind as you conclude your real estate transactions. From the initial consultation to the final paperwork, our focus is on delivering a successful and satisfying home-selling experience.