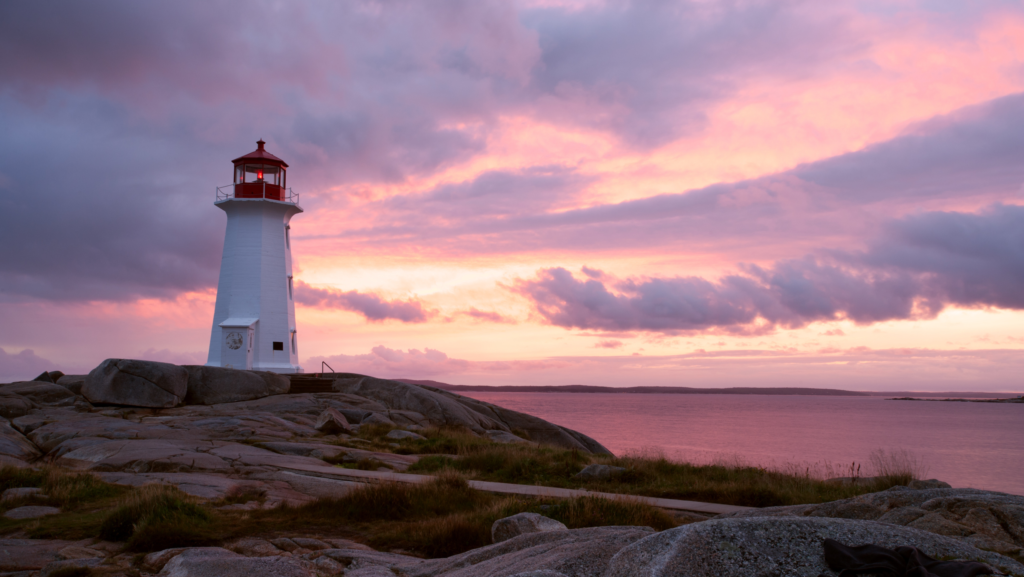 Moving to a new province or country can be both thrilling and challenging. If you're among the newcomers to Nova Scotia, Canada, you've landed in a place renowned for its natural beauty, vibrant communities, and rich cultural tapestry. As you embark on this exciting journey, let us be your guide. I'm Philip Jonker, your trusted local realtor, and in this blog, we'll navigate Nova Scotia together, ensuring your transition is as smooth as possible.
Overview of the Local Real Estate Market :
Nova Scotia's real estate market offers a diverse range of properties, from historic homes in charming neighborhoods to modern residences with breathtaking ocean views. Understanding the market trends is crucial for making informed decisions. In upcoming sections, we'll delve into key aspects such as housing styles, market dynamics, and property investment opportunities.
Neighborhoods Suited for Newcomers :
Finding the right neighborhood is a crucial step in making Nova Scotia feel like home. Whether you prefer the bustling city life of Halifax or the tranquil charm of communities like Dartmouth, we'll explore neighborhoods that cater to various preferences. From amenities to school districts, we'll help you discover the perfect place to call home.
Navigating the Home-Buying Process :
Buying a home in a new country can be a complex process, but fear not—I'm here to guide you every step of the way. From understanding local regulations to securing financing, we'll cover the essentials to ensure a seamless home-buying experience. Your dreams of owning a home in Nova Scotia are within reach, and I'm here to make them a reality.
Insights into the Community :
Nova Scotia isn't just a place to live; it's a community that embraces diversity and fosters a sense of belonging. In this section, we'll explore local events, cultural highlights, and recreational activities that make Nova Scotia a special place. Building connections within the community is an integral part of feeling at home, and I'll share my insights to help you integrate seamlessly.
Your Smooth Transition Starts Here :
As you embark on your journey in Nova Scotia, remember that you're not alone. I'm here to provide the expertise and support needed for a smooth transition. Feel free to reach out with any questions or to start your home-buying journey. Contact me, Philip Jonker, at 902-817-4708
 or via email at
phil@propertyhalifax.ca
.
Conclusion :
Nova Scotia welcomes you with open arms, and with the right guidance, your transition can be an enriching experience. Let's make your dream home in Nova Scotia a reality—contact me today, and let the journey begin.