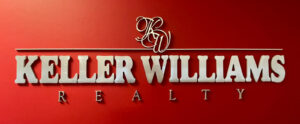 Wondering what your home is worth?
Receive our FREE personalised estimate of your home's value based on recent market data.
The report includes data on other similar homes which have sold in the area recently.
No-cost valuation of your home!
I hereby consent to receive calls, emails or texts from propertyhalifax.ca.
This consent is not required to purchase any good or service.
Text HELLO to 902-817-4708 for assistance or text STOP to 902-817-4708 to cancel.